Start Your Digital Transformation Now
Customer Engagement, Sales & Service through Microsoft Dynamics 365 CRM
Real-time customer engagement with live chat, cobrowsing and video
Live Assist for Microsoft Dynamics 365 helps representatives service internal and external customers quickly through immersive chat, cobrowse and video experiences.
Contextual customer information is provided prior to chat interactions, giving users a holistic preview of visitors' history, preferences and purchases. Award-winning cobrowse technology allows agents to see and operate customers' mobile apps and web pages, draw annotations, push files and fill out forms for faster and more effective support. Voice and video can be added to chat or cobrowsing sessions, reducing call handling times and enabling agents to train customers to self-serve. Please check out our pricing page.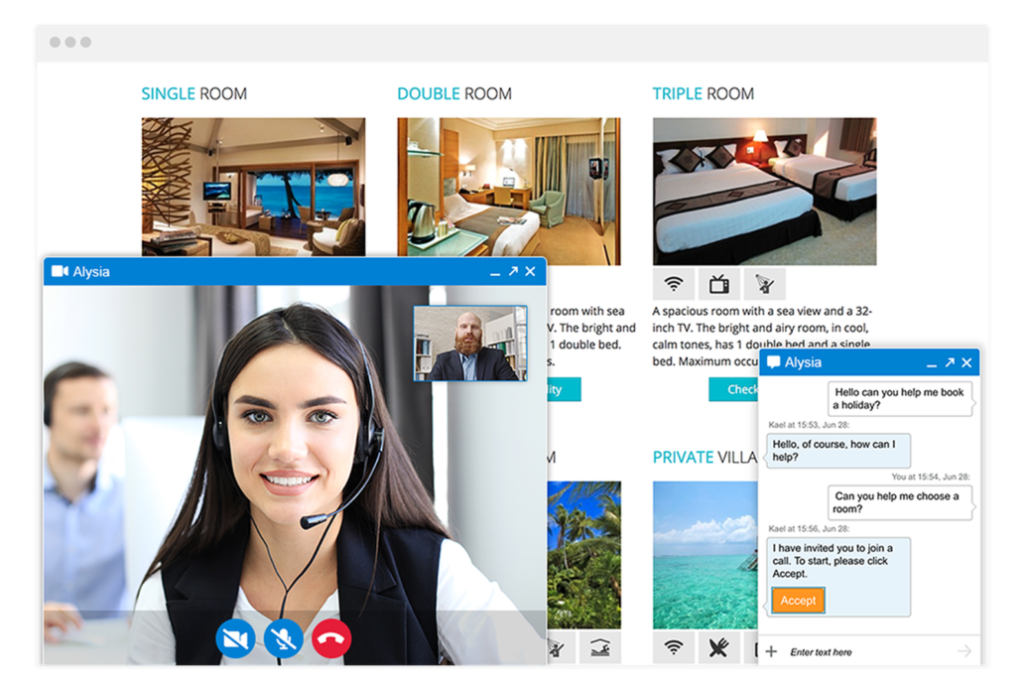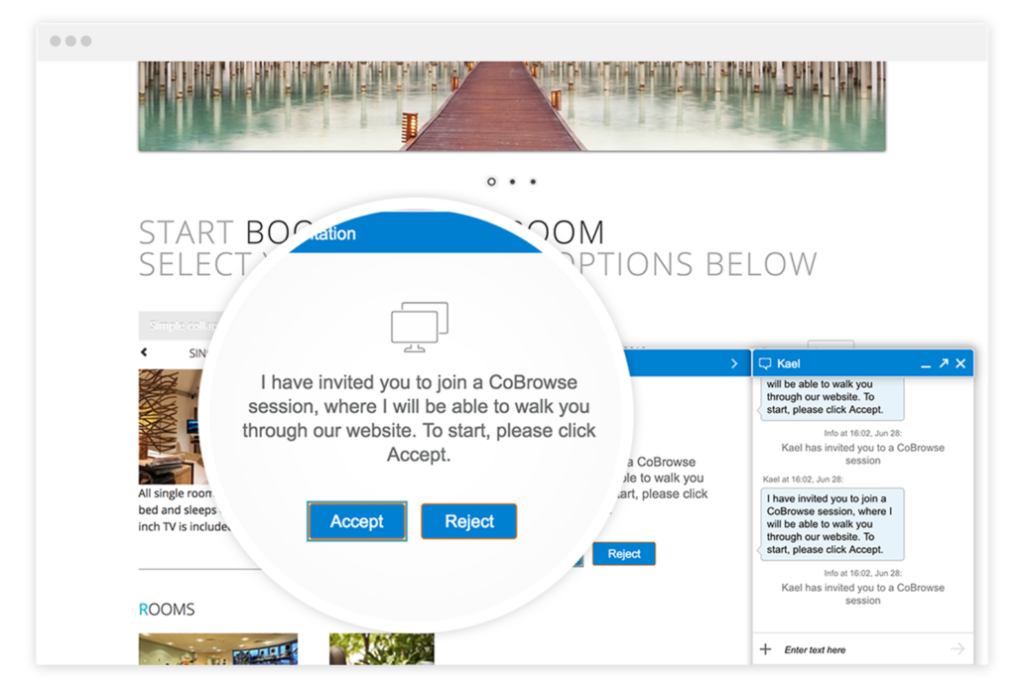 Chatbot integration with virtual-to-live agent escalation
Using the Microsoft Bot Framework and our simple APIs, you can easily integrate chatbots within Live Assist for Dynamics 365 to improve customer service and reduce the need for human assistance.
Customers can seamlessly escalate a chat session from a bot to a human agent, or vice versa without switching channels or repeating details as customer context is preserved across the journey. You can also set up chatbots as virtual agents in Live Assist to take advantage of performance reporting, supervisor monitoring and other features.
Live assistance features for Android, iOS mobile apps and web browsers
Provide customers with more immediate and personalized support within your company's mobile applications and web pages.
Provide a consistent Live Assist experience across web or mobile applications and browsers, creating easily customizable campaigns to engage customers with relevant content. With a simple tap from their preferred mobile devices, customers can initiate live chat sessions with bots and agents. Agents can also view customers' applications, co-navigate, draw annotations, push files and interact in other helpful ways to drive faster problem resolution.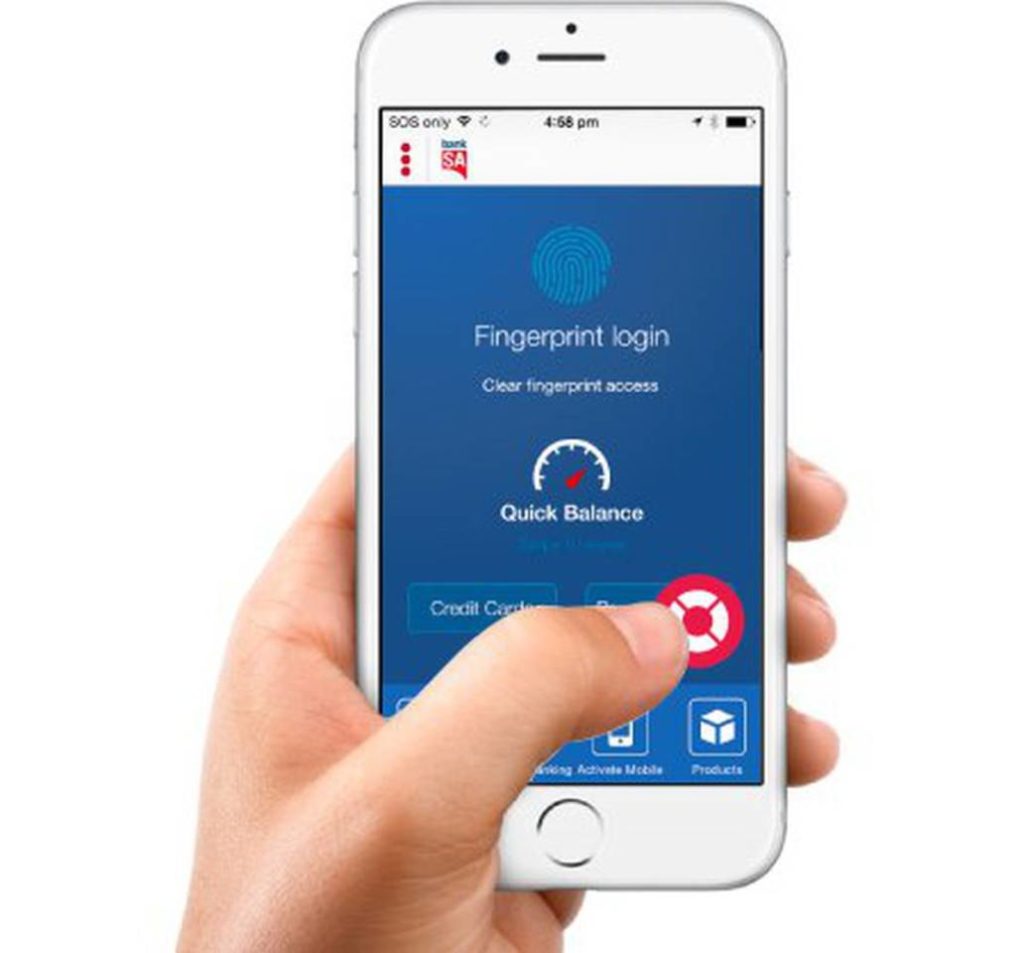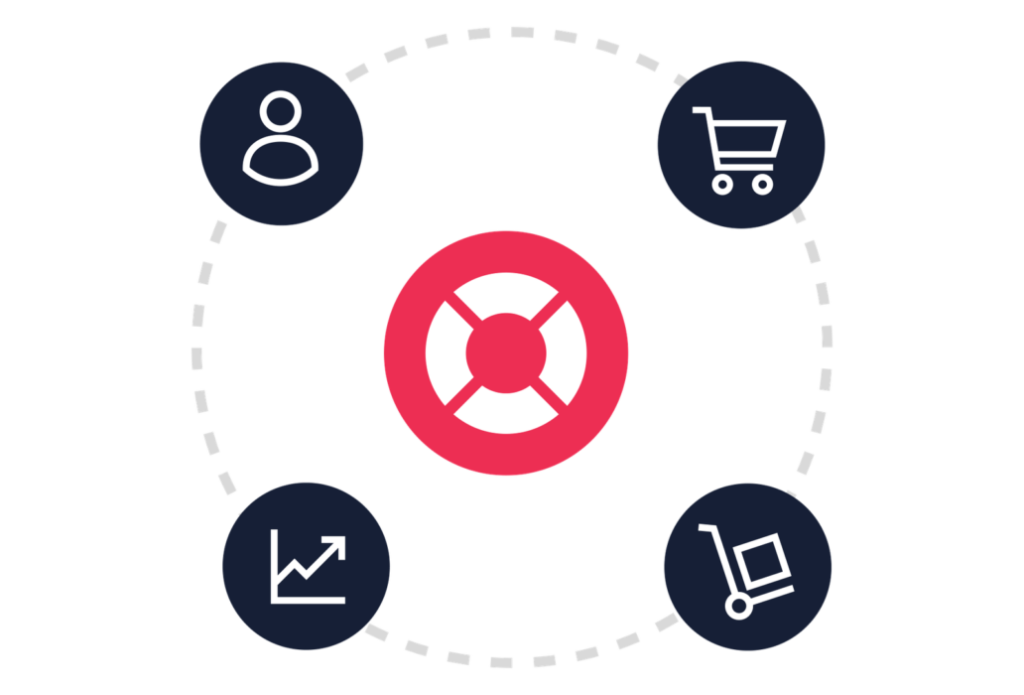 Chatbot integration with virtual-to-live agent escalation
All Dynamics 365 applications users – sales, customer services, marketing – can benefit from an expanded and unified view of chat information, pre-chat survey results, navigation history and other customer details.
Users can configure audible and visual notifications and timers when new chats arrive. Shortcut keys provide quick access to private messages, chat transfer and canned messages. Agents can also associate contact records with active chats and manage multiple consecutive conversations more easily for increased efficiency.
Secure and compliant visual engagement
With Live Assist, personally identifiable information, such as credit card numbers, can be collected and stored independently using a PCI secure form. During cobrowse sessions, any sensitive fields or strings within the customer's mobile app or web page can be masked. Agents can also push files securely to ensure compliance with corporate privacy policies.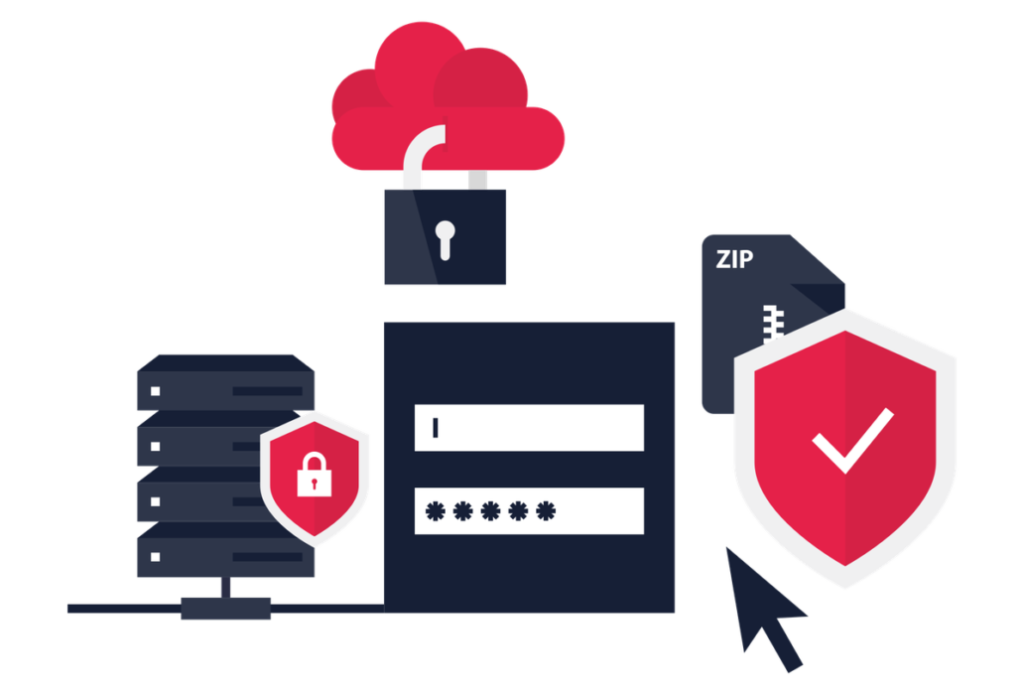 Let us help extend the power of your Dynamics 365 platform with Microsoft's
preferred omnichannel customer engagement solution.